Des Moines Airport Limo Service
Welcome to LGV Limousine - Your Premier Des Moines Airport Limo Service
Experience luxurious travel like never before with our premium Des Moines Airport Limo Service. Catering to your travel needs from Carroll, Ames, and beyond, we offer you a fleet of sophisticated vehicles, excellent customer service, and promptness that's unmatched in the transportation industry.
LGV Limousines can arrange for a specialized personal concierge agent who can assist you with your luggage and guide you through the airport.
Whether you're traveling alone, with a partner, or in a large group, we have a wide range of vehicles available that can accommodate over 500 passengers, ensuring a comfortable and enjoyable transportation experience for everyone.
Sophisticated Fleet for Your Unique Needs
Choose from our diverse range of vehicles, including executive sedans and SUVs, sprinter vans, Rolls Royce, and stretch limos. Our vehicles are meticulously maintained to ensure safety, comfort, and a first-class experience during your ride. So, whether you need an airport limo service from Carroll, IA to Des Moines, IA, or you wish to order a limo taxi from Ames to Des Moines airport, LGV Limousine has got you covered.
The Ideal Choice for Special Occasions
Turn heads at your wedding or prom with our luxury limousines. Our wedding limo service ensures a royal experience, while our prom limo service ensures a fun and memorable night for young adults.
Affordable Rates and Transparent Pricing
Quality doesn't have to break the bank with LGV Limousine. We offer the best Des Moines Airport Limo Service at the most competitive rates. Request pricing today to get a quote for your journey.
Dependable Car Service for Transfers
LGV Limousine is a trusted name when it comes to Des Moines car service for transfers. No more worrying about missed flights or late arrivals. Our professional chauffeurs ensure that you reach your destination in good time.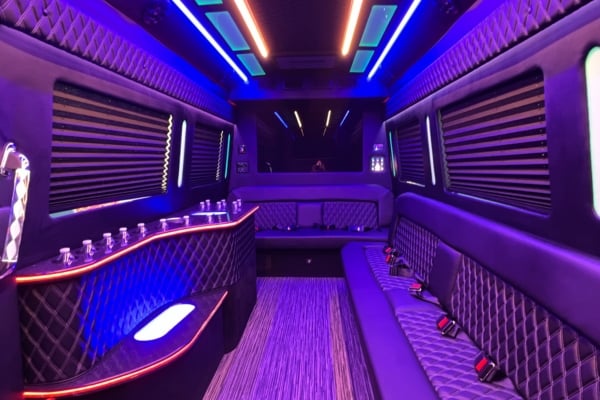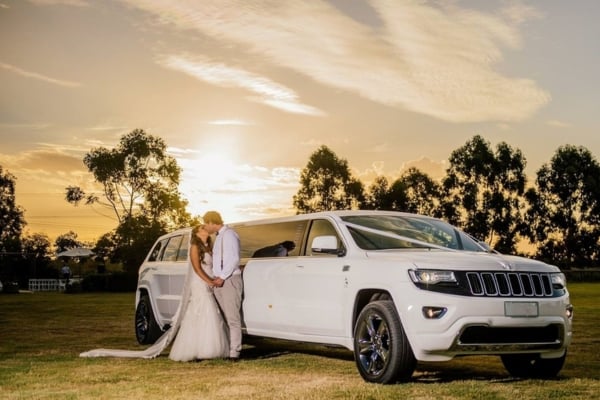 Reliable Chauffeur Service
All our chauffeurs are professional, experienced, and knowledgeable. They ensure a smooth journey and maintain the highest standards of professionalism and hospitality. With our chauffeurs, you get more than just a ride; you get a delightful travel experience.
Why Choose Our Des Moines Airport Limo Service?
At LGV Limousine, we offer the best limo rental service in terms of luxury, safety, reliability, and affordability. So if you're looking for a cheap limo service that doesn't compromise on quality, we are your best bet.
Whether it's a journey from the airport to Downtown Des Moines, or a trip to the well-known Adventureland Resort or Greater Des Moines Botanical Garden, we've got you covered.
Choose LGV Limousine – the name synonymous with premium Des Moines Airport Limo Service. Request pricing today.