Columbus Airport Limo Service
Experience Top-Tier Luxury with LGV's Columbus Airport Limo Service
Welcome to LGV Limousine, the leading Columbus Airport Limo Service. With a reputation for excellence, we provide an array of premium vehicles for your transportation needs.
LGV Limousines can arrange for a specialized personal concierge agent who can assist you with your luggage and guide you through the airport.
Whether you're traveling alone, with a partner, or in a large group, we have a wide range of vehicles available that can accommodate over 500 passengers, ensuring a comfortable and enjoyable transportation experience for everyone.
Our Premium Fleet for Columbus Airport Limo Service
Our fleet ranges from executive sedans and SUVs, ideal for solo trips or small groups, to the glamorous Rolls Royce and stretch limos for those who want a bit more luxury. We also offer Sprinter vans and party buses for larger groups, ensuring we can accommodate any number of passengers. Our Columbus Airport Limo Service has the perfect vehicle for your needs.
Reliable and Affordable Limo Service to Columbus Ohio Airport
Worried about the cost of limo to Columbus airport? With LGV, quality doesn't have to break the bank. We offer competitive rates and transparent pricing, ensuring our services are affordable without compromising on quality.
Special Occasions and Transfers – Party Bus, Wedding, and Prom Services
Our services go beyond airport transfers. Planning a wedding, a prom, or just a night out on the town? Our party bus or luxury limo service from Marietta OH to Columbus OH airport can add a touch of elegance to your event.
The Best Chauffeur Service in Columbus Ohio
All our vehicles are chauffeured by highly trained professionals, providing a smooth, relaxing journey to your destination. We are the best at what we do, which is why our limo service Columbus Ohio airport is the preferred choice for many.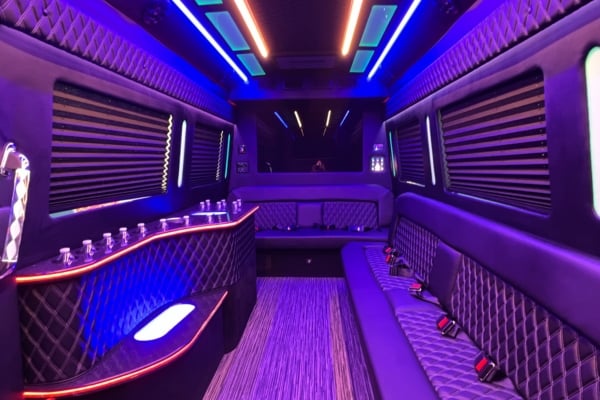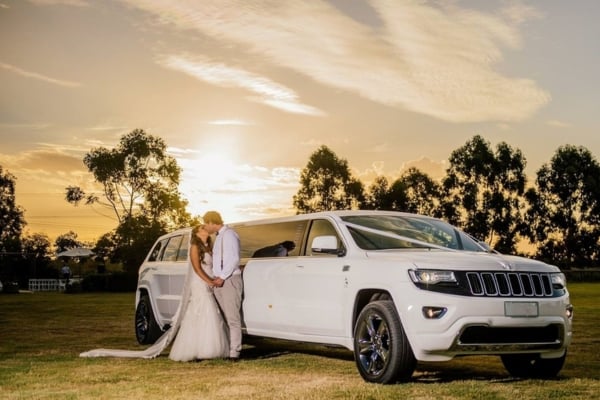 Experience Luxury with our Rolls Royce Columbus Airport Limo Service
When it comes to luxurious transportation, nothing compares to the Rolls Royce. At LGV Limousine, we are proud to offer our exquisite Rolls Royce as part of our Columbus Airport Limo Service. Arriving at the airport or your chosen destination in this vehicle ensures you make a grand entrance, in ultimate style and sophistication.
Unmatched Convenience with Our Motor Coach Charter Service for Columbus Ohio Airport
At LGV Limousine, we offer more than just the typical limo service from Marietta OH to Columbus OH airport. For larger groups, we provide an exceptional Motor Coach Charter service. Whether you're traveling with a corporate team or a large family, our Motor Coach Charter offers comfort, convenience, and cost-effectiveness. This transportation option ensures everyone travels together, providing a cohesive and enjoyable experience.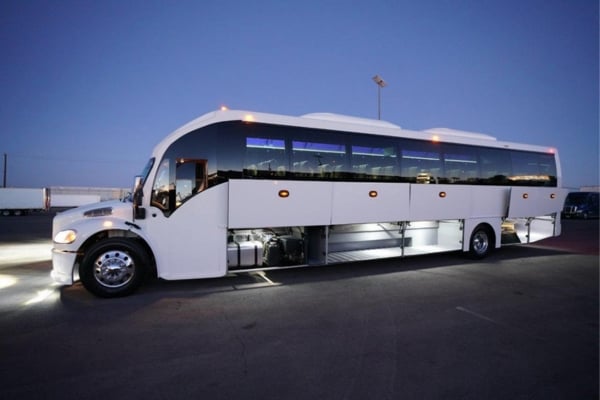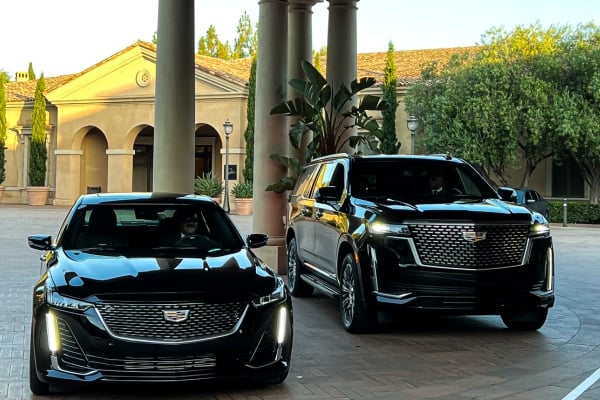 Dependable Car Service in Columbus
Our top-rated car service is a reliable option for airport transfers, corporate transportation, and more in Columbus. Whether you need a sedan, SUV, or a stretch limo, our wide range of vehicles can cater to your specific needs. With LGV Limousine, you get a car service that prioritizes punctuality, professionalism, and passenger comfort.
Affordable Rates for Columbus Airport Limo Service
One of the common concerns people have is the cost of limo to Columbus airport. At LGV Limousine, we understand this concern, and that's why we ensure our rates are affordable without compromising the quality of service. From the luxury of our Rolls Royce to the comfort of our Motor Coach Charter, we offer competitive pricing that meets your budget.
Interested in the best Columbus Airport Limo Service? Ready to experience luxury at competitive rates? Request pricing today and make your reservation with LGV Limousine.