Kansas City Airport Limo Service
Experience Unmatched Luxury With LGV Limousine's Kansas City Airport Limo Service
Step into a world of luxury and convenience with our premium Kansas City Airport Limo Service. Whether you need a limo service from Kansas City Airport and back or a private limo car service from Kansas City airport to Knob Noster, LGV Limousine provides a travel experience like no other.
LGV Limousines can arrange for a specialized personal concierge agent who can assist you with your luggage and guide you through the airport.
Whether you're traveling alone, with a partner, or in a large group, we have a wide range of vehicles available that can accommodate over 500 passengers, ensuring a comfortable and enjoyable transportation experience for everyone.
Exquisite Fleet of Luxury Vehicles
Our comprehensive fleet includes everything from executive sedans and SUVs to Rolls Royce, stretch limos, and party bus rentals. All vehicles in our Kansas limo service are driven by professional chauffeurs to ensure you have a comfortable and secure journey.
Comprehensive Limo Service from Kansas City Airport and Back
Whether you're traveling for business or leisure, we ensure a seamless journey to and from Kansas City Airport. LGV Limousine takes pride in its reliable and on-time limo service from Kansas City Airport and back.
Our party bus rental is a fun and unique way to start your journey or celebration. With enough room for large groups, our party buses turn the ride into a memorable event.
Make your special day even more memorable with our Kansas City Airport Limo Service. With our wedding and prom packages, enjoy luxury and convenience at its best.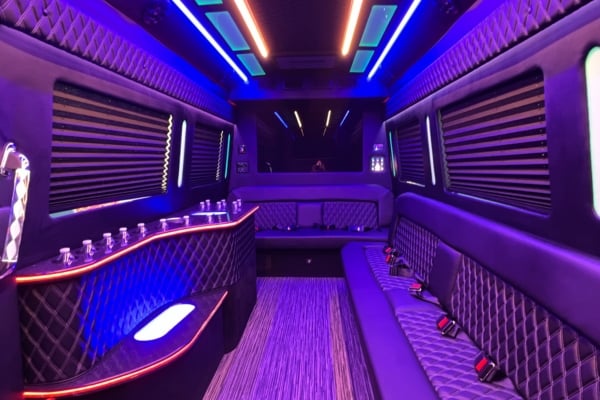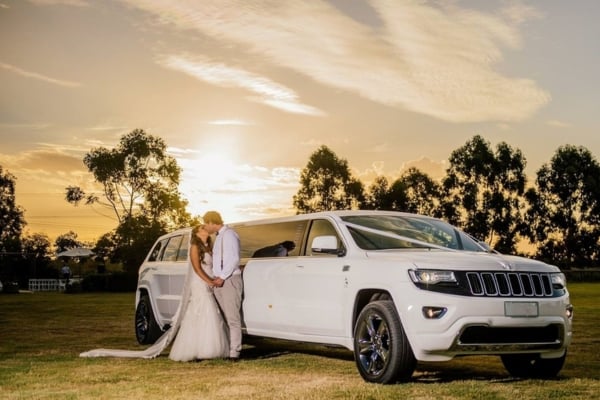 Rolls Royce and Stretch Limos
Elevate your travel experience with our Rolls Royce and stretch limos. Ideal for special occasions, these vehicles are the epitome of luxury. Request pricing today for our best rates.
Easy Transfers and Best Rates
Enjoy easy transfers and the best rates when you choose LGV Limousine. Our commitment to affordable luxury makes us the top choice for cheap limo service Kansas City Airport.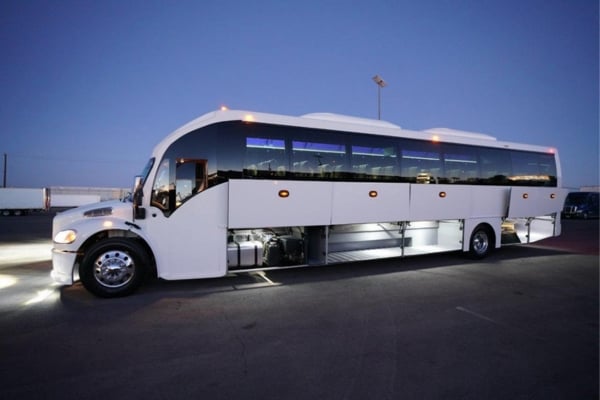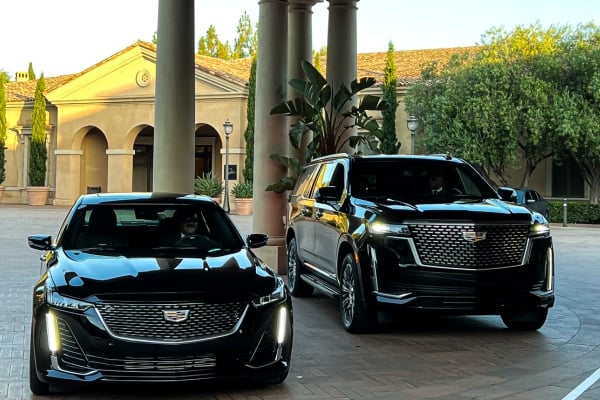 Perfect for solo travelers and small groups, our executive sedans and SUVs offer a blend of comfort, style, and sophistication. Enjoy premium amenities and a smooth ride as you avail our limo service Kansas City Airport.
Book Your Kansas City Airport Limo Service with LGV Limousine Today
Experience the best in luxury transportation. Don't just travel, but make a statement with LGV Limousine's Kansas City Airport Limo Service. Request pricing today to enjoy an unparalleled travel experience.
Note: We encourage you to visit local attractions like the Nelson-Atkins Museum of Art and the Kansas City Zoo to truly experience the charm of Kansas City.
Experience Kansas City in a new light with LGV Limousine. Request pricing today and enjoy the best Kansas City Airport Limo Service.