Raleigh Durham Airport Limo Service
Raleigh Durham Airport Limo Service - Your Partner in Luxury and Convenience
Welcome to the finest Raleigh Durham Airport Limo Service in town. At LGV Limousine, we redefine luxury transportation with our extensive fleet and exemplary services. No need to worry about airport transfers, we are the reliable limo service near Raleigh-Durham International Airport you can count on.
LGV Limousines can arrange for a specialized personal concierge agent who can assist you with your luggage and guide you through the airport.
Whether you're traveling alone, with a partner, or in a large group, we have a wide range of vehicles available that can accommodate over 500 passengers, ensuring a comfortable and enjoyable transportation experience for everyone.
Choose From a Variety of Luxury Vehicles
Our impressive fleet includes executive sedans, SUVs, sprinter vans, and party buses. For those special occasions, we offer stretch limos, Rolls Royce, and even a party bus. Whether it's a limo from Raleigh Durham airport to Charlotte airport or just a simple car service around town, we have got you covered.
Experience Top-tier Service
When you choose our Raleigh Durham Airport Limo Service, you're not just getting a ride – you're getting a premium experience. Our professional chauffeurs will ensure a smooth and comfortable journey. They are trained to prioritize your safety, comfort, and timing.
Suitable for All Occasions
Whether it's your wedding, prom, or just a night out in Raleigh Durham, our limo service fits all occasions. We ensure a stylish and luxurious arrival wherever you're headed. Remember, there's no better shuttle or limo service from Raleigh Durham Airport than LGV Limousine.
Competitive Rates and Transparent Pricing
Luxury doesn't always have to break the bank. We offer competitive rates and transparent pricing for our Raleigh Durham Airport Limo Service. Looking for the best rental deal on a limousine? LGV Limousine is your answer.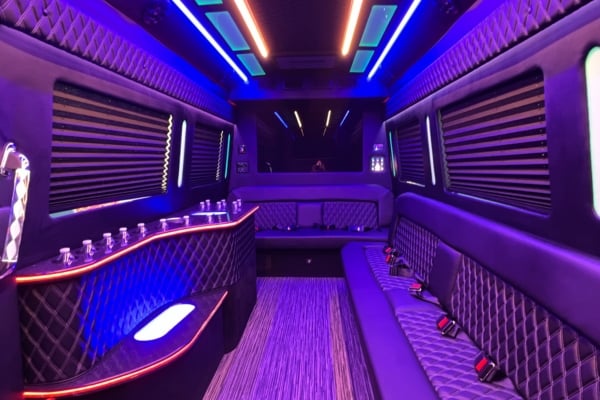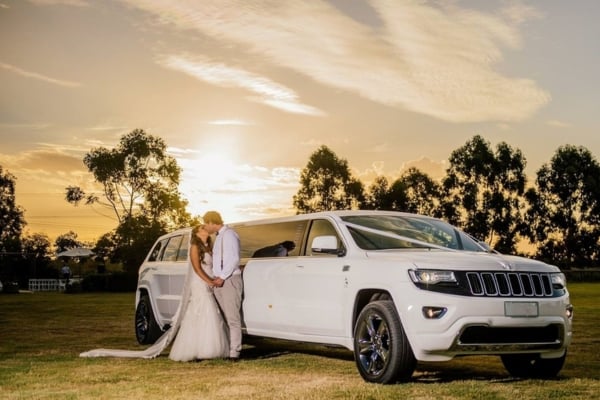 Serving the Raleigh Durham Region
Experience the comfort of our limo service in Raleigh Durham. Whether you're heading to the renowned North Carolina Museum of Art or catching a game at the Durham Bulls Athletic Park, we ensure a top-notch ride.
Experience the best, cheap, and quality Raleigh Durham Airport Limo Service. Don't compromise on your transportation. Get in touch with LGV Limousine and Request Pricing Today.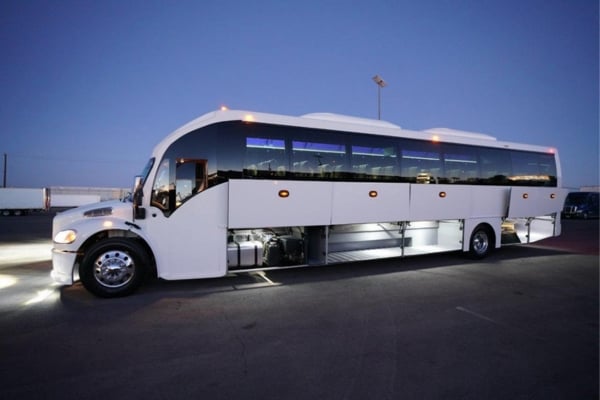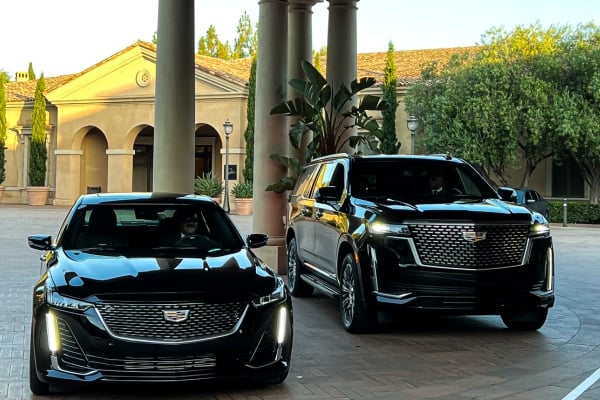 Efficient Airport Transfers
We understand the importance of promptness in airport transfers. Trust our efficient airport limo service in the Durham region to get you to your destination on time. Enjoy the convenience of a worry-free ride with LGV Limousine. Trust LGV Limousine for an exceptional, prompt, and luxurious transportation experience. Contact us today to book your ride with the best Raleigh Durham Airport Limo Service.