Redefining Luxury Travel: LGV Limousine's Long Beach Car Service
Unveiling LGV Limousine's Long Beach Car Service, your gateway to a sophisticated and comfortable travel experience. Whether you require a car service from LAX to Long Beach or a car service from Long Beach airport to Disneyland, our commitment to delivering excellence remains unparallel.
LGV Limousines can arrange for a specialized personal concierge agent who can assist you with your luggage and guide you through the airport.
Whether you're traveling alone, with a partner, or in a large group, we have a wide range of vehicles available that can accommodate over 500 passengers, ensuring a comfortable and enjoyable transportation experience for everyone.
Proficient Chauffeurs for Seamless Journeys
The cornerstone of our Long Beach Car Service is our team of highly trained chauffeurs. They ensure your transportation, whether from Long Beach to Palm Springs or from Orange County to Long Beach Airport, is smooth, enjoyable, and punctual.
Affordable and Transparent Pricing
At LGV Limousine, we believe luxury should be accessible to all. Hence, we have structured our pricing model to offer the best Long Beach Car Service at the most competitive rates, ensuring you enjoy superior quality without straining your budget.
Explore Long Beach's Vibrant Attractions with Us
Why Opt for LGV Limousine's Long Beach Car Service?
Our unwavering commitment to excellence, coupled with our diverse fleet and competitive pricing, makes us the preferred choice for car services in Long Beach. With us, your journey is more than just transportation; it's a memorable experience.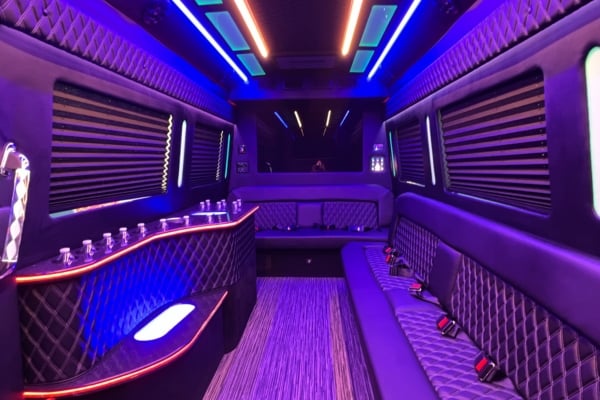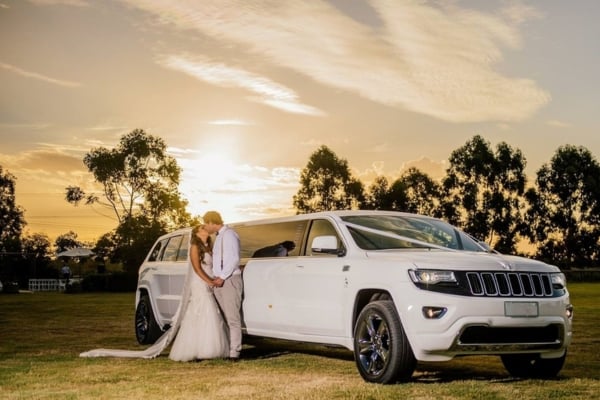 Dependability at Its Best
Our Long Beach Car Service is synonymous with reliability and punctuality. Whether it's a flight to catch or an important event, we ensure you're always on time.
Our dedicated customer support team is available round the clock to assist you, ensuring your booking and journey with our Long Beach Car Service are flawless.
Request Pricing Today! Elevate your travel experience with LGV Limousine and journey in style.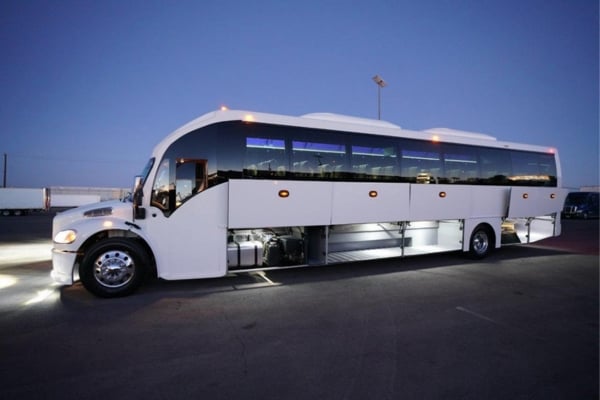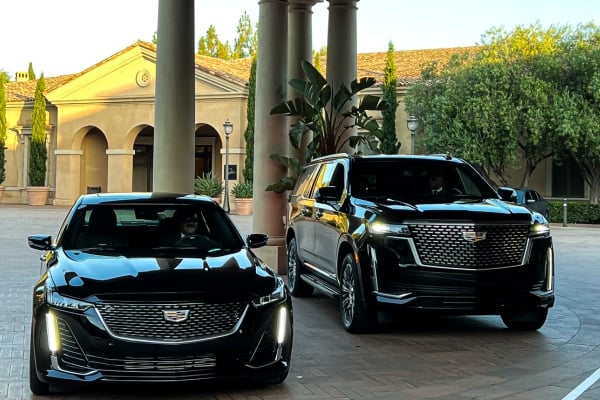 Diverse Fleet to Suit All Your Needs
Our extensive fleet, including executive sedans, SUVs, Sprinter Vans, Rolls Royce, and stretch limos, caters to your diverse needs. Be it a grand party bus for celebrations, or the best car service for weddings, proms, or birthdays in Long Beach, CA, we have got you covered. With competitive rates and uncompromising quality, our car service in Long Beach, CA, is the go-to choice for luxury transport.