Christmas Lights Limo Tour Dallas
A Luxurious Ride in Limo to Look at Christmas Lights Dallas
Begin your holiday season in grand style with LGV Limousine's Christmas Lights Limo Tour Dallas. Experience the magic of the city's festive lights from the comfort and luxury of our top-notch limousines. As your ride glides through the beautifully illuminated streets, enjoy the dazzling displays that have become a holiday tradition in Dallas.
LGV Limousines can arrange for a specialized personal concierge agent who can assist you with your luggage and guide you through the airport.
Whether you're traveling alone, with a partner, or in a large group, we have a wide range of vehicles available that can accommodate over 500 passengers, ensuring a comfortable and enjoyable transportation experience for everyone.
Why Choose LGV Limousine for Your Christmas Lights Limo Tour Dallas?
Our Christmas light limo tours in Dallas, Texas, are more than just a ride; they are a unique and magical experience that will remain with you long after the holiday season has ended. We offer impeccable service, comfort, and luxury, allowing you to fully enjoy this remarkable journey through the city's captivating Christmas lights.
At LGV Limousine, our commitment is to provide exceptional service to all our customers. Our professional drivers are familiar with all the iconic Christmas light displays throughout Dallas, ensuring you have an unforgettable limo Christmas light tour in Dallas.
Experience the comfort and luxury of our limousines. With plush interiors, a relaxing environment, and modern amenities, our limousines offer the perfect setting for an enchanted evening viewing the city's Christmas lights.
We place paramount importance on your safety. Our limousines are maintained in pristine condition and our drivers are trained to follow the highest safety standards, allowing you to enjoy the Christmas lights limo tour in Dallas without any worries.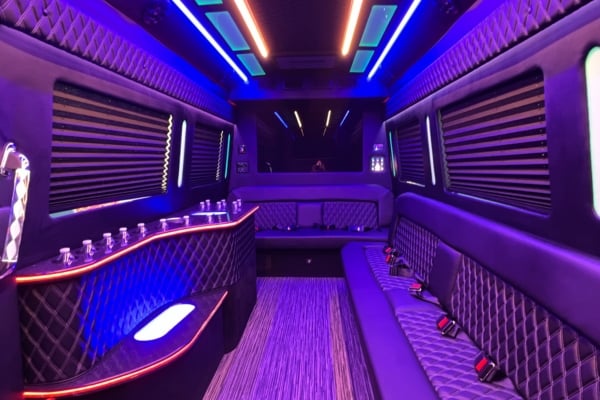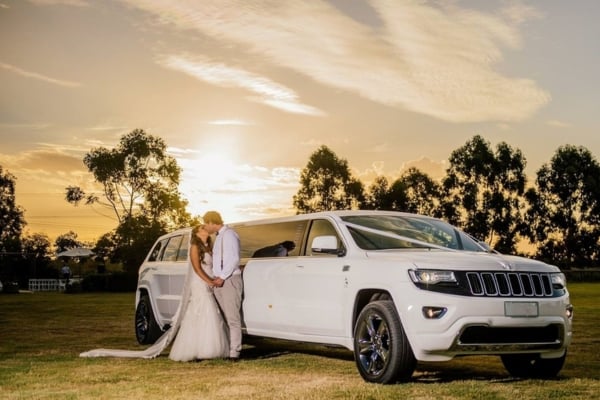 The Magic of Christmas Light Limo Tours Dallas, Texas
Our limo Christmas light tours Dallas, TX, take you on a journey through the city's most beautiful festive displays. You can revel in the sights of the Dallas Zoo Lights, one of the city's most popular holiday attractions, or be charmed by the Highland Park Christmas lights, which turn the city into a winter wonderland every year.
Book Your Christmas Lights Limo Tour Dallas
Christmas is a magical time in Dallas and what better way to immerse yourself in this festive atmosphere than by booking a Christmas Lights Limo Tour with LGV Limousine. Witness the city's holiday lights like never before and make this season truly unforgettable.
Don't wait, request pricing today and enjoy a magical ride in a limo to look at Christmas lights in Dallas with LGV Limousine.