Unveiling Luxury Transportation: LGV Limousine's Long Beach Limo Service
Introducing LGV Limousine's Long Beach Limo Service, the epitome of sophistication and comfort in luxury transportation. Whether you're seeking a limo service to Long Beach cruise terminal or a limo from LAX to Long Beach cruise terminal, we offer unparalleled service and unforgettable experiences.
LGV Limousines can arrange for a specialized personal concierge agent who can assist you with your luggage and guide you through the airport.
Whether you're traveling alone, with a partner, or in a large group, we have a wide range of vehicles available that can accommodate over 500 passengers, ensuring a comfortable and enjoyable transportation experience for everyone.
Proficient Chauffeurs for Smooth Transfers
At the heart of our Long Beach Limo Service are our experienced chauffeurs. They're trained to provide first-class transportation, ensuring your journey from Long Beach airport to Disneyland or any other destination is seamless and enjoyable.
An Extensive Fleet Tailored to Your Needs
Our diverse fleet, including executive sedans, SUVs, Sprinter Vans, Rolls Royce, and stretch limos, is designed to cater to your every need. Are you planning a grand celebration? Consider our party bus or the best car service for a wedding, prom, or birthday. Our limo rental in Long Beach, CA, provides unbeatable rates, ensuring luxury is accessible to all.
Affordable and Transparent Pricing
Our Long Beach Limo Service offers quality service without compromising your budget. With our competitive rates and transparent pricing, we ensure you get the best value for your money.
Discover Long Beach's Attractions with Our Limo Services
Experience Long Beach's exciting attractions from the comfort of our limos. Visit the renowned Queen Mary or enjoy a relaxing journey along the beautiful Naples Island. With our Long Beach Limo Service, every journey is an adventure in itself.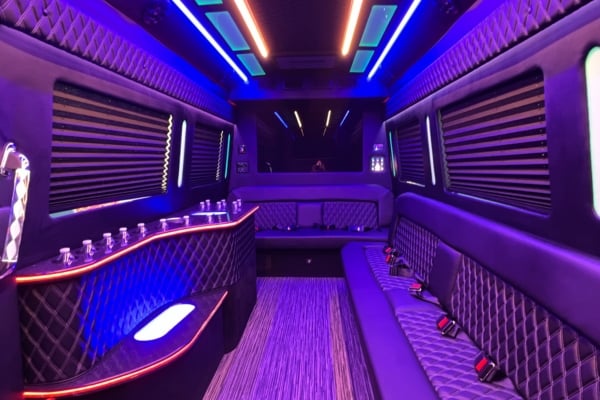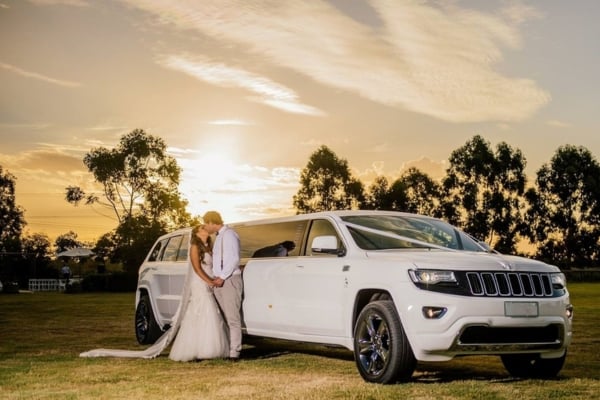 Why Choose LGV Limousine's Long Beach Limo Service?
Our unwavering commitment to quality service, diverse fleet, and competitive pricing makes us the best choice for limo services in Long Beach. With LGV Limousine, transportation is not merely a commute; it's an experience to cherish.
Reliability You Can Trust
We're renowned for our punctuality and reliability, ensuring you never miss a flight or an important event when you choose our Long Beach Limo Service.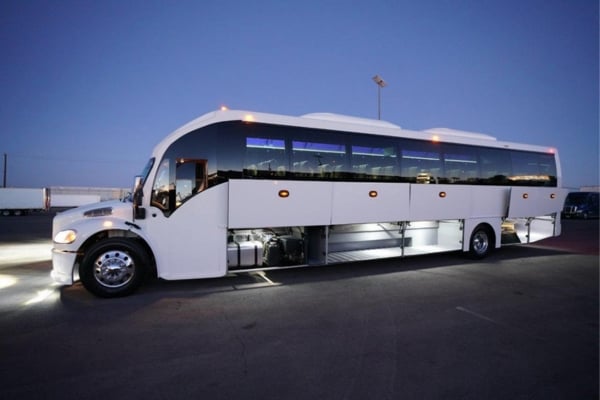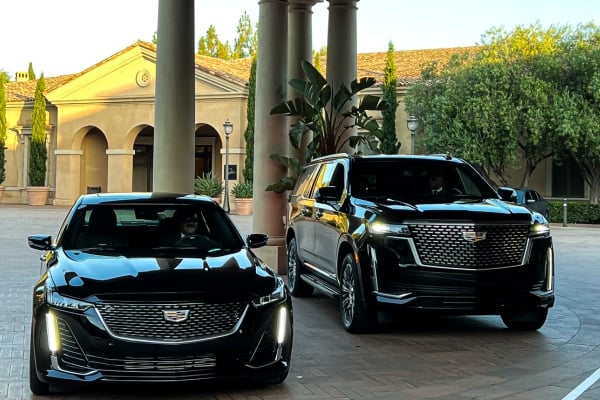 Elevate your travel experience with LGV Limousine. Let's drive luxury together.
Our customer support team is available 24/7, ensuring your booking and travel experience with our Long Beach Limo Service is seamless.