Your Ultimate Travel Partner in the Lone Star State
As the premier provider of Dallas Car Service, we are committed to providing our customers with an experience that exceeds all expectations. Whether it's our black car service Dallas or airport car service Dallas, our primary goal is your comfort and satisfaction.
LGV Limousines can arrange for a specialized personal concierge agent who can assist you with your luggage and guide you through the airport.
Whether you're traveling alone, with a partner, or in a large group, we have a wide range of vehicles available that can accommodate over 500 passengers, ensuring a comfortable and enjoyable transportation experience for everyone.
Wide Range of Services To Suit All Needs
One standout aspect of our Dallas Car Service is the variety we offer. For the discerning passenger who values privacy, our private car service Dallas TX is the perfect choice. For those looking for a ride that spells elegance and luxury, we provide town car services Dallas TX, including our special town car service Dallas Love Field. You will also find our Dallas limo and black car service an embodiment of class and sophistication.
Commute to and from the Airport in Comfort
Our airport car service Dallas is designed to offer you a stress-free ride to and from the airport. Our drivers are well-trained to ensure a timely arrival at your destination. Whether it's Dallas Love Field or another airport in the area, our airport car service Dallas TX ensures a smooth, punctual ride every time.
Exceptional Car Service Across Texas
Need a ride to a different city? We have you covered. Our car service Austin to Dallas or car service from Dallas to Waco, TX, provides a seamless travel experience. Regardless of your destination in Texas, our Dallas Car Service is committed to making your journey memorable.
Premium Vehicles for a Premium Experience
Choose from our fleet of high-end vehicles. Our town car service Dallas Love Field is often serviced by luxury models like Mercedes Benz, ensuring our customers enjoy the finest rides. The Mercedes Benz car service Dallas we offer is not just about the brand, but it's about the comfort, luxury, and standout experience.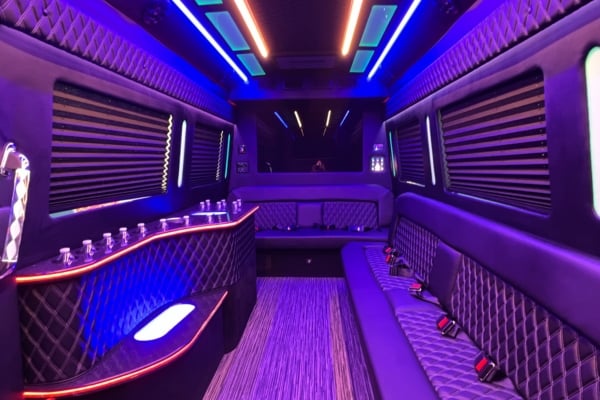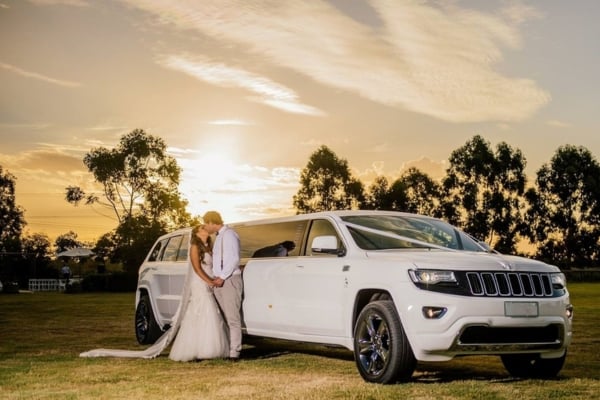 Why Choose Our Dallas Car Service?
Our Dallas Car Service has earned a reputation as the best in the region. We maintain this standard through our attention to detail, high-quality vehicles, and professional chauffeurs. From the moment you book our service to when you arrive at your destination, the hired car service in Dallas guarantees an impeccable experience.
Booking your ride with our Dallas Texas car service is straightforward and convenient. Just select your vehicle, schedule your ride, and leave the rest to us. We will ensure that you enjoy the best Dallas Car Service has to offer.
When you're in Texas and need a ride, remember LGV Limousines for reliable and luxurious car services. Choose us for a journey that is as enjoyable as the destination itself. Trust our service; your satisfaction is our ultimate reward. To book your ride, visit our website or call us today.