Discover Dallas Limo Service by LGV Limousine: Luxury at its Best
Experience the sophistication and convenience of our premier Dallas Limo Service. LGV Limousine offers superior service, blending professionalism, reliability, and opulence to make every ride memorable. Whether for an airport transfer, a wedding, or a birthday celebration, we cater to a wide range of transportation needs.
LGV Limousines can arrange for a specialized personal concierge agent who can assist you with your luggage and guide you through the airport.
Whether you're traveling alone, with a partner, or in a large group, we have a wide range of vehicles available that can accommodate over 500 passengers, ensuring a comfortable and enjoyable transportation experience for everyone.
Exclusive Fleet for Your Dallas Limo Service
Our Dallas Limo Service features an extensive collection of high-end vehicles to meet your specific requirements. From classic cars to luxurious white escalades, we ensure a comfortable and memorable ride with our diverse fleet.
Classic Car and Luxury Limo Service
Our Classic Bentley Car Limo Service Dallas offers a touch of vintage elegance, while our luxury limo service Dallas provides state-of-the-art features for a lavish ride.
Affordable yet Top-notch Dallas Limo Service
Our Dallas Limo Service is competitively priced, providing an exceptional transportation experience without breaking the bank. Enjoy the best limo service in Dallas at rates that meet your budget.
Dallas Limo Service Rates
Our Dallas Limo Service rates are affordable, offering you the luxury and reliability you expect from an excellent limo service company in Dallas without the high costs.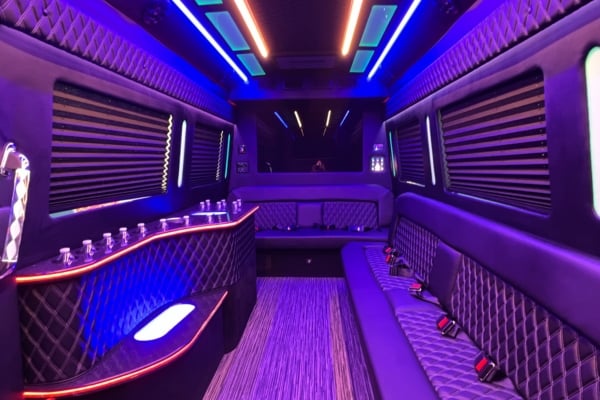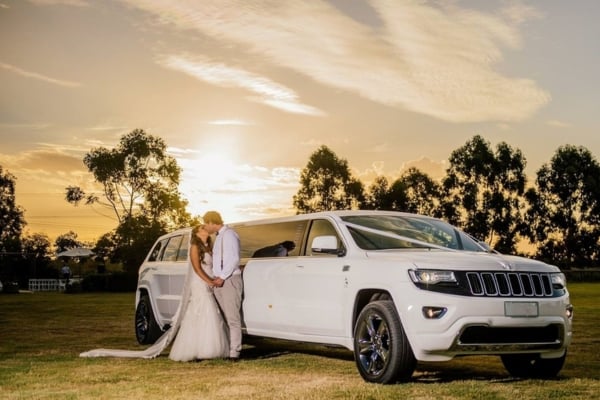 Wedding and Birthday Party Limo Services
Turn your wedding or birthday party into an unforgettable experience with our wedding limo service Dallas and birthday party limo service Dallas.
Dallas Limo Service for a Variety of Needs
Whether you need a Dallas airport limo service, a Dallas Love Field limo service, or a Dallas town car & DFW town car limo service, we've got you covered. Our services also cater to special events like weddings and birthday parties.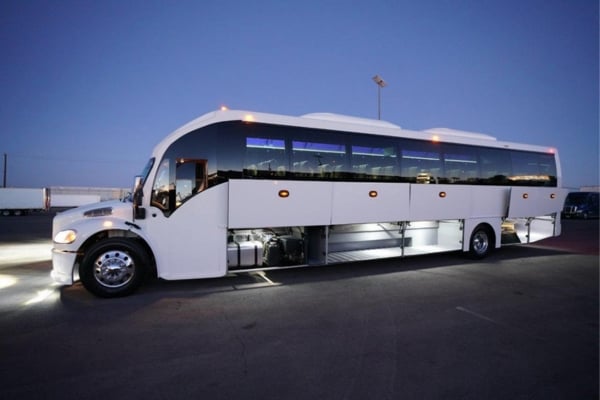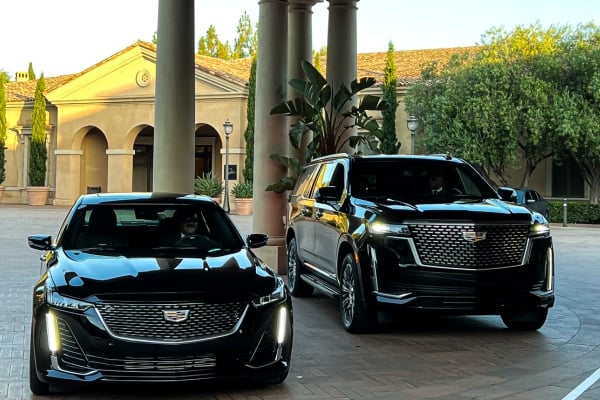 Explore Dallas with LGV Limousine
For the best Dallas Limo Service, reach out to LGV Limousine. Request a quote today and find out why we are the go-to choice for Dallas Limo Service.
Learn more about Dallas Christmas tours.