Discover Superior Luxury with LGV Limousine's Charlotte Limo Service
Welcome to LGV Limousine, the leading provider of Charlotte Limo Service. We are dedicated to providing an unmatched luxury transportation experience, setting the gold standard in Charlotte NC limo services.
LGV Limousines can arrange for a specialized personal concierge agent who can assist you with your luggage and guide you through the airport.
Whether you're traveling alone, with a partner, or in a large group, we have a wide range of vehicles available that can accommodate over 500 passengers, ensuring a comfortable and enjoyable transportation experience for everyone.
Choose from our varied fleet, including the sleek 8 person limo Charlotte loves, or the spacious limo sprinter, perfect for larger groups. Whether it's for a limo birthday party or a prom, our limo rentals in Charlotte NC are impeccably maintained to offer you the best in luxury and comfort.
Arrive in Style with Our Limo Service to Charlotte Airport
Our limo service Charlotte NC Airport ensures you arrive at your destination in style. With an emphasis on punctuality, comfort, and service, your airport transportation will be a hassle-free experience with our Charlotte Limo Service.
Make Your Special Events Unforgettable
Be it a wedding or prom, our Charlotte wedding limos and stretch limos are the perfect choice to make your day unforgettable. Rent a limo in Charlotte NC with us, and we promise you a service of the highest caliber.
Take a Tour of Charlotte's Wineries in Style
Why not rent a limo in Charlotte NC to explore local wineries? Our winery limo service lets you sit back, relax, and enjoy a grand tour of Charlotte's top wineries without any worries about transportation.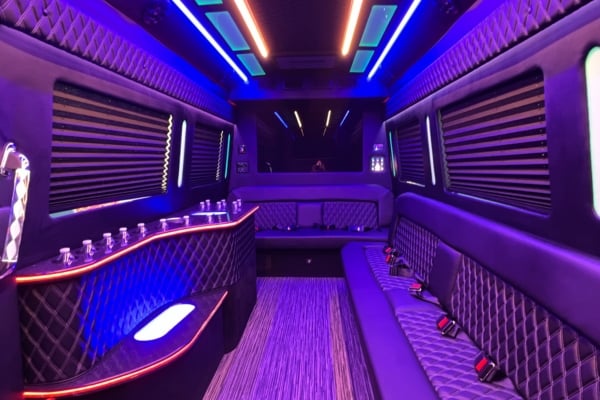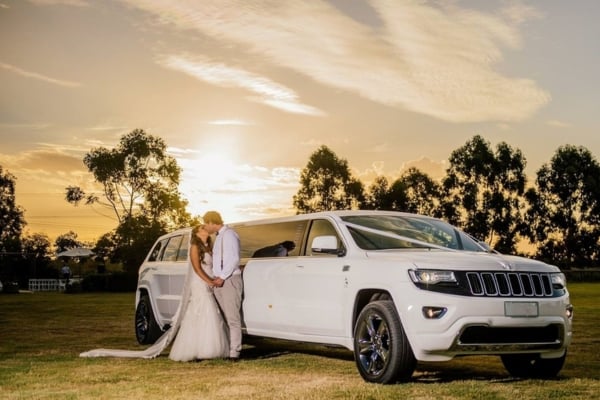 Affordable and Reliable Hourly Limo Service
Our limo services in Charlotte North Carolina are competitively priced and reliable. Offering flexible hourly limo service, we ensure that you get the best value for your money while experiencing the luxury of our Charlotte Limo Service.
Group Transportation with Our Party Bus and Limo Van
Our Charlotte Limo Van and party bus offer a spacious and luxurious transportation solution for larger groups. Whether it's a party, corporate event, or a large family gathering, our limo companies in Charlotte NC can cater to all your needs.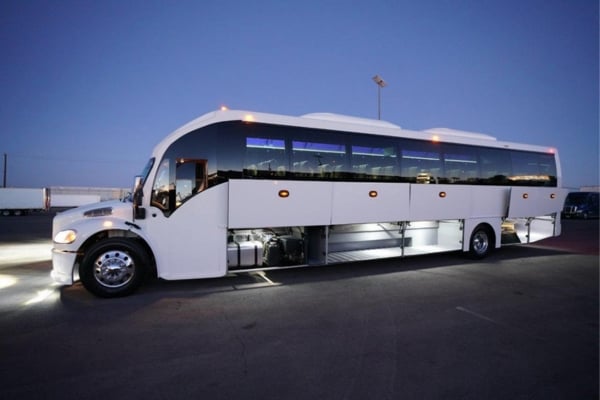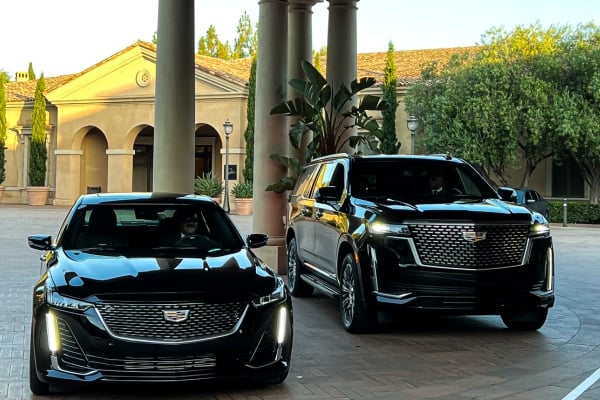 Book Your Charlotte Limo Service with LGV Limousine Today!
Choose LGV Limousine's Charlotte Limo Service for a superior, luxurious, and affordable transportation solution. Request pricing today and make your journey truly unforgettable!