Unravel Unprecedented Luxury with El Paso Limo Service by LGV Limousine
Experience the epitome of luxury and comfort with LGV Limousine, your premier choice for El Paso Limo Service. Our seamless blend of luxury, comfort, and executive services will make your ride a memorable one.
Our fleet boasts an impressive selection of vehicles, from executive sedans and SUVs to classic Rolls Royces and spacious stretch limos. For larger groups, we have the well-appointed Sprinter van. Choose our El Paso Limo Service for all your transportation needs, be it airport transfers or in-city travels.
LGV Limousines can arrange for a specialized personal concierge agent who can assist you with your luggage and guide you through the airport.
Whether you're traveling alone, with a partner, or in a large group, we have a wide range of vehicles available that can accommodate over 500 passengers, ensuring a comfortable and enjoyable transportation experience for everyone.
Elevate Your Experience with Our El Paso Limo Service
Our limo service in El Paso, TX, is renowned for superior service and competitive pricing. Our El Paso Limo Service is designed to provide unparalleled comfort without compromising on affordability. We cater to all budgets and occasions, from executive sedans to stretch limos and party bus.
Are you hosting a wedding or a prom in El Paso? Our stretch limos and Rolls Royces are perfect for adding a touch of elegance to your special occasion. With our El Paso Limo Service, you are guaranteed an unforgettable experience.
Exceptional Chauffeur Service for El Paso Limo Service
At LGV Limousine, we believe that your chauffeur is more than just a driver. They are professional, reliable, and dedicated to delivering the highest standard of service. Our chauffeurs are thoroughly vetted and trained to deliver an exemplary El Paso Limo Service.
Whether you are visiting the spectacular Franklin Mountains State Park or the renowned El Paso Museum of Art, our chauffeurs ensure your El Paso Limo Service is more than just a ride – it's a unique experience.
Affordable Pricing with Our El Paso Limo Service
At LGV Limousine, we believe that luxury should be accessible. That's why we offer our top-tier El Paso Limo Service at highly competitive rates. Experience our unbeatable value without compromising on the quality of your ride.
Seamless Limo Rental with Our El Paso Limo Service
We have simplified the limo rental process for your convenience. With LGV Limousine, you can easily book your preferred vehicle for your El Paso Limo Service. Experience the difference today – request pricing today.
Experience the finest El Paso Limo Service with LGV Limousine. We are committed to delivering reliable, high-end service every time. Request pricing today and experience our unparalleled El Paso Limo Service.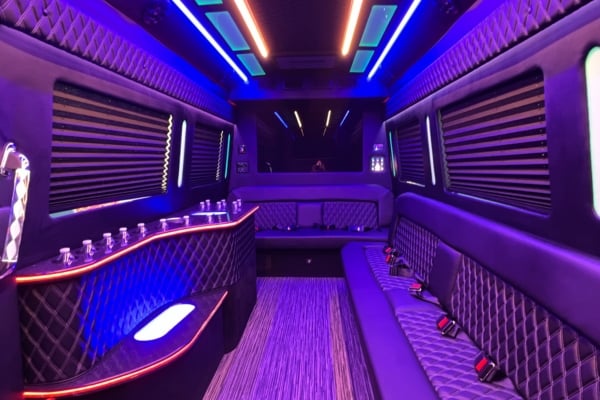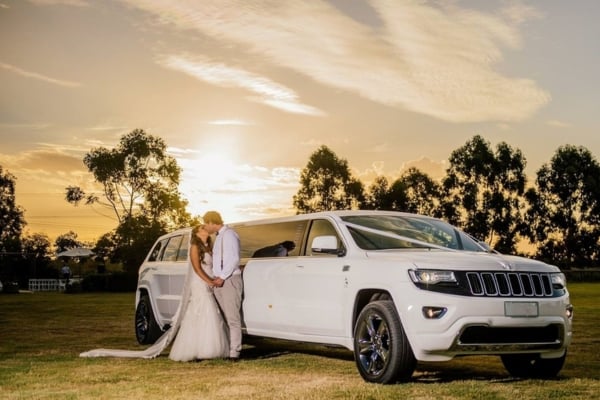 El Paso Limo Service: The Perfect Choice for Birthday Celebrations and Wedding Transportation
Whether you're throwing a grand birthday celebration or need seamless wedding transportation, our El Paso Limo Service is the perfect choice. With our fleet of luxurious vehicles and professional chauffeurs, we ensure your special day is even more memorable. Experience the luxury and comfort that LGV Limousine brings to your special events.