Indianapolis Limo Service
Welcome to the Premier Indianapolis Limo Service
When you need a reliable and luxurious Indianapolis Limo Service, LGV Limousine is your go-to choice. We offer a wide range of limo services in Indianapolis, guaranteeing comfort, style, and prompt service every time.
LGV Limousines can arrange for a specialized personal concierge agent who can assist you with your luggage and guide you through the airport.
Whether you're traveling alone, with a partner, or in a large group, we have a wide range of vehicles available that can accommodate over 500 passengers, ensuring a comfortable and enjoyable transportation experience for everyone.
Exquisite Limo Services in Indianapolis
Our Indianapolis Limo Services encompass all your transportation needs. From airport limo service in Indianapolis to a fun night out in the city or a grand entrance to a wedding, we've got you covered.
Best Limo Service in Indianapolis for Airport Transfers
Rely on our professional drivers for your transfer from Muncie to Indianapolis, or for any other airport limo service in Indianapolis. Enjoy the convenience of our car service, whether you prefer the spaciousness of an SUV or the luxury of a sedan.
Beyond Airport Transfers – Charter and Advanced Limo Service
Our Indianapolis Limo Service extends beyond airport transfers. We provide charter limo services in Indianapolis for those in need of a limo or party bus for a few hours or an entire day. Our advanced limo service ensures timely arrival for your important appointments.
Exploring Indianapolis with our Limo Service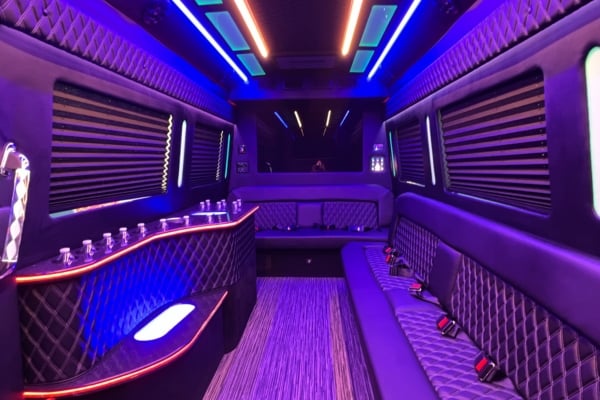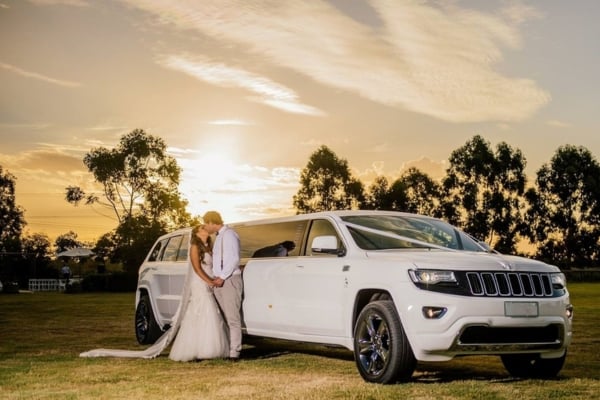 Wedding Limo Service & Special Occasions
Make your wedding day extraordinary with our wedding limo service. Our wedding limos in Indianapolis include options like stretch limos, Rolls Royces, and even a Hummer limo rental. Indianapolis weddings become more memorable with LGV Limousine.
Rent a Limo in Indianapolis with LGV Limousine
Trust us for all your transportation needs in Indianapolis. From a ride in Lafayette limo in Indianapolis, to your need for a charter limo service, we provide it all. Don't settle for less when you can have the best. Request pricing today!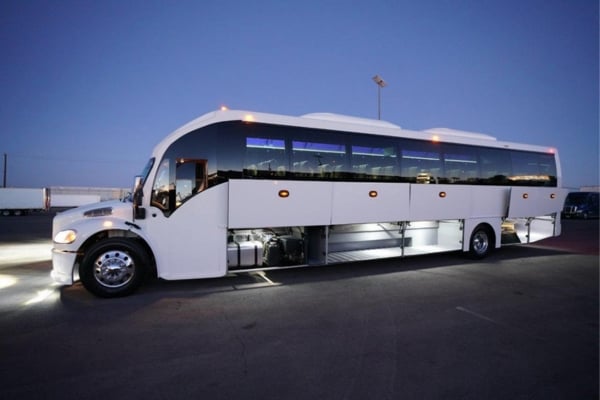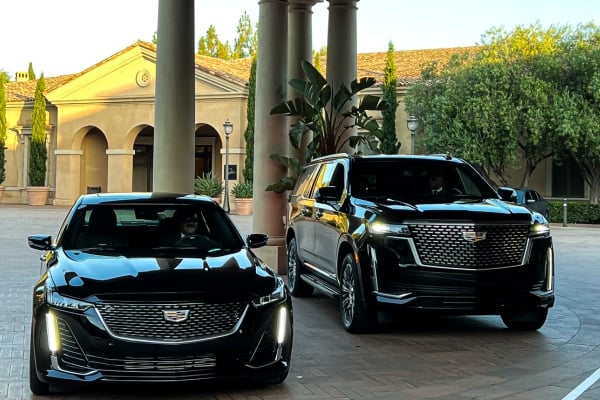 Affordable Limo Service & Car Service Indianapolis IN
At LGV Limousine, we believe in providing luxury at an affordable price. We offer cheap limo service in Indianapolis without compromising on the quality of our service.