Experience the Ultimate Nashville Limo Service with LGV Limousine
Welcome to LGV Limousine, the Nashville Limo Service known for its dedication to superior service and exquisite luxury. Step into one of our high-end vehicles, and you'll immediately understand why we are the best limo service Nashville TN offers.
LGV Limousines can arrange for a specialized personal concierge agent who can assist you with your luggage and guide you through the airport.
Whether you're traveling alone, with a partner, or in a large group, we have a wide range of vehicles available that can accommodate over 500 passengers, ensuring a comfortable and enjoyable transportation experience for everyone.
LGV Limousine: The Name Synonymous With Best Limo Service in Nashville TN
Our limo services in Nashville are all about providing you with a top-tier experience. Whether you need a limo service for a concert in Nashville TN, a wedding limo service Nashville TN can trust, an airport limo, or a memorable limo Christmas light tour in Nashville TN, we've got you covered.
Affordable Luxury with Our Cheap Limo Service Nashville TN
We believe that everyone should have the opportunity to enjoy the luxury of a limo. That's why we've positioned ourselves as the provider of the most affordable limo services Nashville TN has to offer. Our pricing is competitive, transparent, and designed to give you the best value.
The Best Choice for Limo Service Nashville Bus Party and More
Looking to elevate your party experience? Choose our Nashville Limo Service for a unique, fun-filled experience. Our limo service Nashville party bus is the perfect choice for birthdays, prom nights, or any other special occasions.
Nashville Limo Wine Tours and More
Immerse yourself in the finest wine tours with our Nashville Limo Service. Our knowledgeable chauffeurs will guide you through Nashville's best vineyards, making your wine tour a remarkable experience. Besides wine tours, our limo transport service is perfect for all your transportation needs.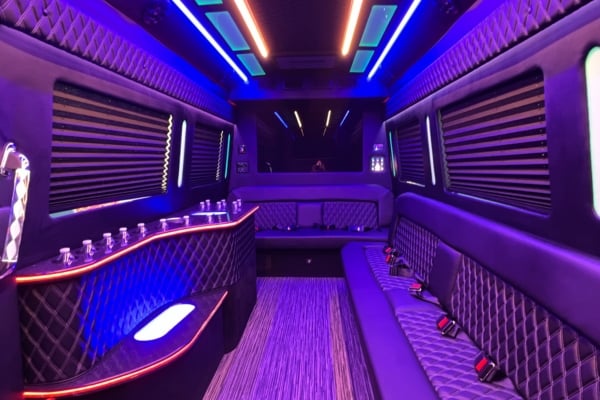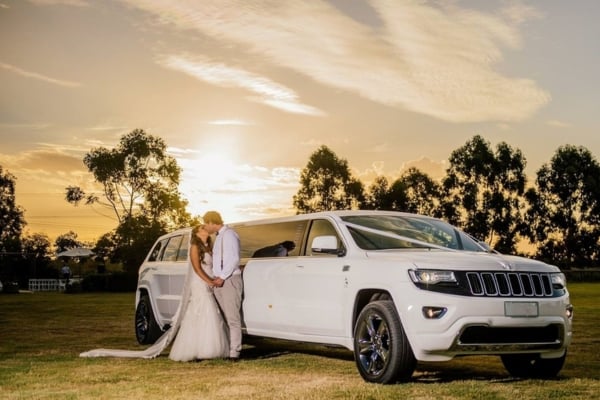 Stretch Limo Nashville Service and Beyond
Our extensive fleet includes everything from stretch limos to holiday Christmas limos in Nashville, ensuring we have the perfect vehicle for any occasion. As one of the top Nashville limo companies, we pride ourselves on our array of high-quality vehicles.
Request Pricing Today and experience the difference with LGV Limousine, the ultimate Nashville Limo Service.