Elevate Your Journey with Our Premier Orlando Limo Service
Experience the epitome of luxury and comfort with our renowned Orlando Limo Service. At LGV Limousines, we offer an unrivaled travel experience catering to your specific needs.
LGV Limousines can arrange for a specialized personal concierge agent who can assist you with your luggage and guide you through the airport.
Whether you're traveling alone, with a partner, or in a large group, we have a wide range of vehicles available that can accommodate over 500 passengers, ensuring a comfortable and enjoyable transportation experience for everyone.
Unmatched Limo Service from Orlando Airport to Port Canaveral and Beyond
From the moment you land, our exceptional limo service from Orlando Airport to Port Canaveral ensures you travel in style and sophistication. Choose our best-rated Orlando Limo Service to make your journey unforgettable.
The Best Rated Car Service Limo Orlando Has to Offer
Whether you're in need of a round trip, one-way, or point-to-point Orlando International Limo Service, our range of options is designed to suit your needs. Choose our Orlando Disney Limo Service to add a dash of magic to your trip to the magical kingdom.
Orlando Florida Limo Services: Your Perfect Travel Partner
Redefine your travel experience with our Orlando Limo Service to Port Canaveral or Tampa. We also offer round-trip limo service or party bus, point-to-point limo service, and one-way limo service in Orlando, making your travels convenient and enjoyable.
Make Special Occasions Extraordinary with Our Luxury Limo Service Orlando
From a night out in town to your birthday limo, our Orlando Limo Service promises a ride that's as exceptional as your occasion. Opt for our Rolls Royce limo service in Orlando FL for an added touch of extravagance.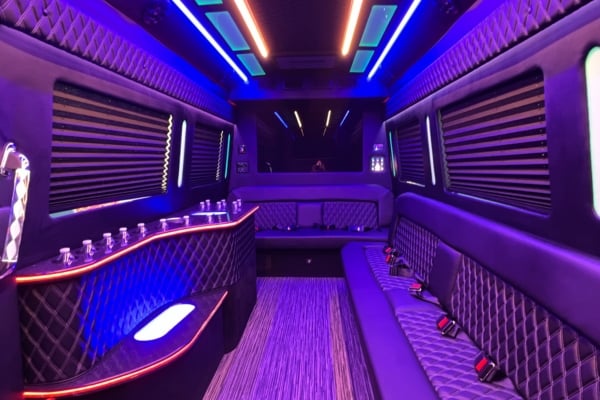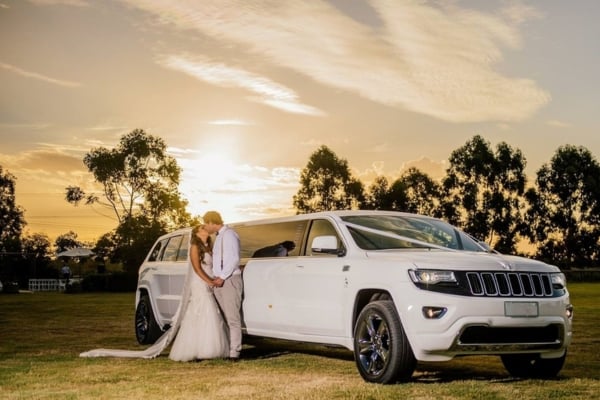 Enjoy Orlando Limo Services for Weddings, Concerts, Dinners and More
Whether you're looking for a wedding limo service in Orlando FL, the best limo service for concerts in Orlando, or even a limo service for dinner in Orlando, we've got you covered. Our highly professional chauffeurs and well-maintained fleet are ready to make your special day even more memorable.
Affordable Hourly Limo and Orlando Limo Rental
Enjoy our top-rated, best luxury limo service in Orlando, whether for an hourly limo, or for longer durations. With LGV Limousines, luxury is now affordable.
Request Pricing Today and discover why we're the best-rated luxury limo service Orlando has to offer!