Discover Unmatched Luxury with Portland Limo Service by LGV Limousines
Take your travel experience to the next level with our renowned Portland Limo Service. From airport transfers to special occasions, LGV Limousines offers premium limo services that blend comfort, style, and convenience.
LGV Limousines can arrange for a specialized personal concierge agent who can assist you with your luggage and guide you through the airport.
Whether you're traveling alone, with a partner, or in a large group, we have a wide range of vehicles available that can accommodate over 500 passengers, ensuring a comfortable and enjoyable transportation experience for everyone.
Choose from a Diverse Fleet of Luxury Vehicles
Whether it's a stretch limo, an executive sedan, or a spacious sprinter van, our limo service in Portland caters to diverse preferences. For an ultra-luxurious experience, select our Rolls Royce limo for an unforgettable ride.
Reliable Limo Services from Portland Oregon Airport
Opt for our top-rated limo service from Portland Oregon airport for seamless and hassle-free transportation. Our chauffeurs ensure punctual pick-ups and drops to keep your schedule on track.
Enjoy Scenic Portland with our Limo Services
Delight in the sights of the beautiful Pittock Mansion or embark on a Portland Limo Service Wine Tour, savouring the best that the city has to offer while riding in ultimate comfort.
Affordable Luxury with our Limo Service Portland
Get premium Portland Limo Service at competitive rates. Our transparent pricing policy ensures you get the best value for your money, whether you need a sedan for a quick transfer or a party bus for a night on the town.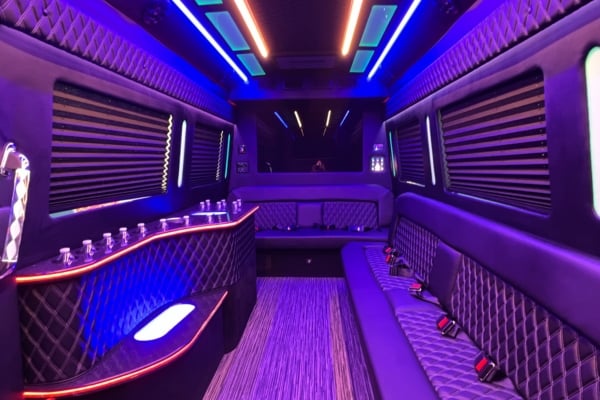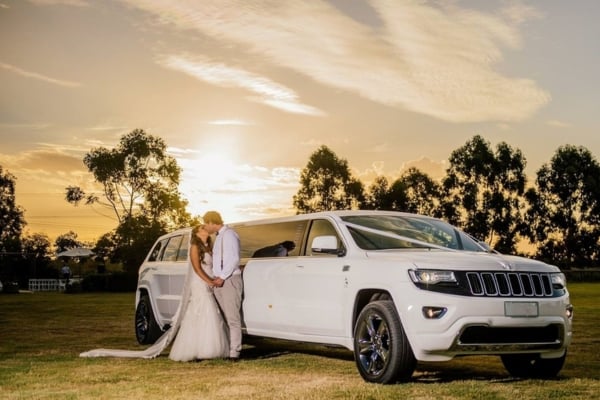 Special Occasion Limo Services in Portland
Make your special occasions even more memorable with our Portland Oregon Limo Service. Whether it's a wedding, prom, or quinceanera, our limos add a touch of elegance to your events.
Portland Limo Service Expertise You Can Trust
Backed by stellar Portland Oregon Limo Service reviews, LGV Limousines takes pride in providing exceptional customer service. We prioritize your comfort and safety, making us a top choice for limo services in Portland, Oregon.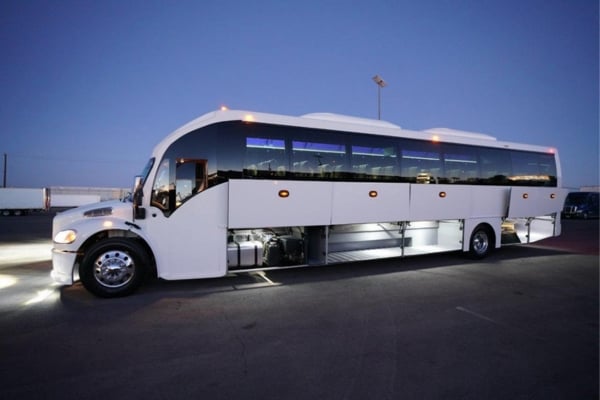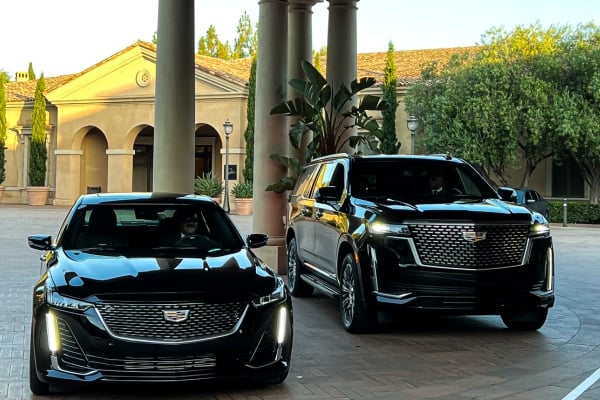 Unmatched Portland Limo Service for Unique Experiences
Experience our unique offerings like the Limo Christmas Light Tour Portland or a ride in our SUV limo for a fun-filled adventure. Request pricing today and enjoy the best Limo Rental in Portland, Oregon!
Connect with Portland's Best Limo Service Today
Experience the difference with our Luxury Limo Service Portland Oregon. With our vast selection of vehicles and dedicated service, LGV Limousines is the trusted choice among Portland Limo companies.