Elite San Jose Limo Service by LGV Limousine
In need of top-notch transportation? Discover the best in San Jose with LGV Limousine, your preferred provider for superior San Jose Limo Service. We offer upscale, reliable, and professional limousine transportation, ensuring a seamless journey, whether you're traveling within San Jose or venturing out to surrounding areas. We specialize in everything from limo service in San Jose California to limo service from San Jose to SFO.
LGV Limousines can arrange for a specialized personal concierge agent who can assist you with your luggage and guide you through the airport.
Whether you're traveling alone, with a partner, or in a large group, we have a wide range of vehicles available that can accommodate over 500 passengers, ensuring a comfortable and enjoyable transportation experience for everyone.
The Distinctive LGV Limousine Experience
Selecting LGV Limousine for your transportation needs means opting for luxury and convenience. Our extensive fleet includes state-of-the-art sprinter limos and stylish stretch limos, ensuring we meet every client's unique requirements. Whether you're planning an all-day limo rental in San Jose CA or need a limo from San Jose airport to Pebble Beach, LGV Limousine has you covered.
Quality and Professionalism at its Best
Our chauffeurs, trained to provide top-notch service, ensure your journey to and from your destination is safe and timely. Be it a limo from San Jose to Napa, a wedding limo in San Jose, or a limo tour in San Jose, we prioritize your travel needs and satisfaction.
Celebrating Special Moments with LGV Limousine
Our San Jose Limo Service goes beyond airport transfers. We also offer party limo rides in San Jose and wedding limo services, making every special event memorable. Your unique occasions deserve exceptional service, and our top-tier limo service ensures you make a grand impression every time.
Affordable and Competitive Pricing
At LGV Limousine, we believe in offering luxury that doesn't break the bank. That's why our San Jose Limo Service provides competitive rates, establishing us as the best and most affordable option for your limo rental needs. Our personalized pricing models cater to your specific requirements.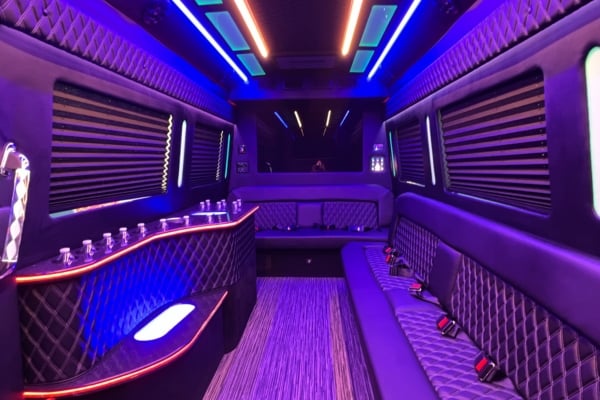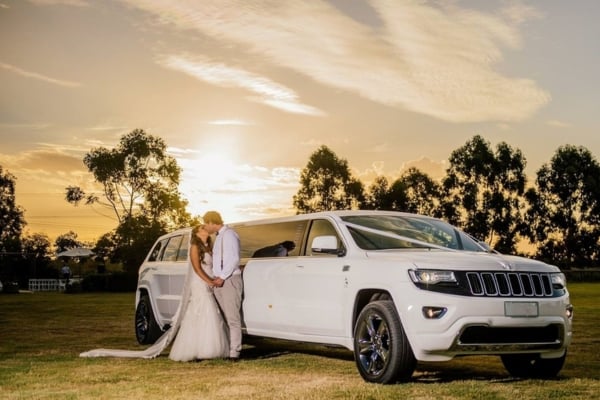 Discover San Jose with LGV Limousine
Begin Your LGV Limousine Journey Today
Experience the epitome of luxury, comfort, and convenience with our San Jose Limo Service and party bus. Our superior chauffeur services and wide array of plush vehicles guarantee an unparalleled travel experience.
Request Pricing Today and commence a journey of unrivaled luxury and comfort with LGV Limousine.