Party Bus Rental Dallas by LGV Limousine: Turning Rides into Experiences
Elevate your group events with our premier Party Bus Rental Dallas. LGV Limousine is dedicated to providing an unparalleled group transportation experience, combining professionalism, reliability, and luxury. We ensure your party starts from the moment you board our party bus, not just at your destination.
LGV Limousines can arrange for a specialized personal concierge agent who can assist you with your luggage and guide you through the airport.
Whether you're traveling alone, with a partner, or in a large group, we have a wide range of vehicles available that can accommodate over 500 passengers, ensuring a comfortable and enjoyable transportation experience for everyone.
Unmatched Fleet for Your Party Bus Rental Dallas
Our Party Bus Rental Dallas offers a vast range of vehicles to cater to your specific needs. Whether you need a Sprinter van for a small group or a 30-person party bus for a larger gathering, our fleet is equipped with state-of-the-art features ensuring a comfortable and memorable ride.
Sprinter Van and 30 Person Party Bus
Our Sprinter vans are ideal for smaller groups looking to enjoy a cozy yet luxury ride. For larger gatherings, our 30-person party bus rental Dallas is the perfect fit, offering plenty of room for everyone to enjoy.
Customizable Packages for Your Party Bus Rental Dallas
We understand that every event is unique. That's why our Dallas party bus rentals come with flexible options. From hourly party bus rental Dallas to 3-hour packages, we offer customization that suits your schedule and budget.
Hourly and By the Hour Packages
Whether you need a limo service, airport transfer or party bus rental Dallas by the hour or a 3-hour party bus rental Dallas, we've got you covered. Enjoy flexibility with our customizable packages and competitive Dallas party bus rental rates.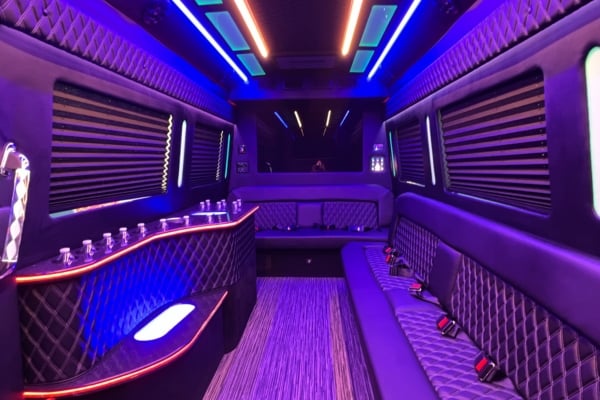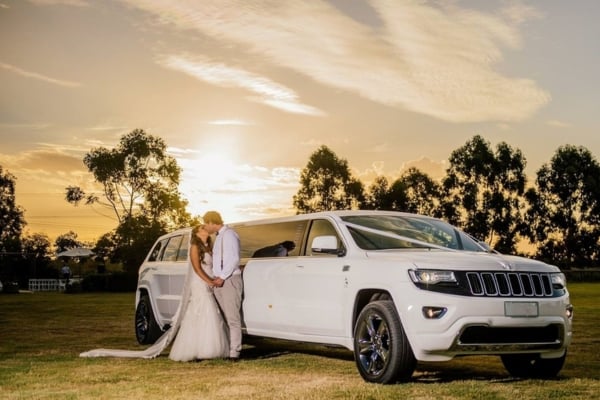 Wedding and Prom Services
Make your wedding or prom night unforgettable with our party bus rental Dallas. Enjoy your special night with a luxury ride that reflects your style and elegance.
Party Bus Rental Dallas for Special Events
Our party bus rentals in Dallas TX are perfect for a variety of special events. Whether you're planning a wedding, prom, or a group trip to San Antonio, our party bus rental from Dallas to San Antonio TX will make your event memorable.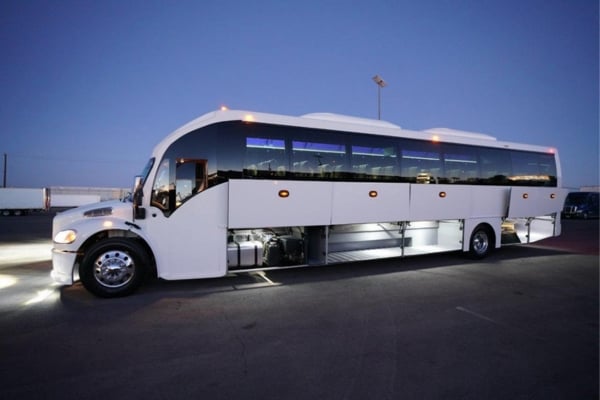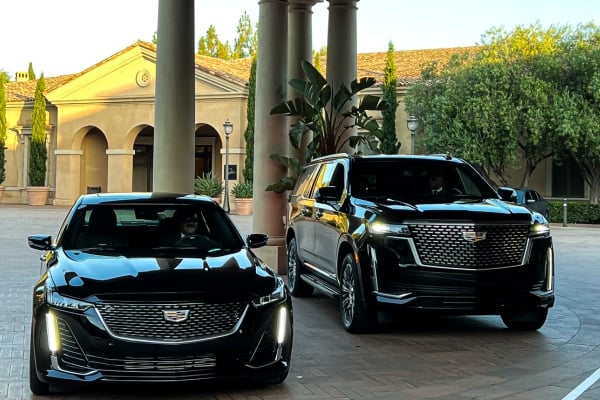 Discover Dallas and Beyond with LGV Limousine
Ride to local attractions like the Reunion Tower or the Dallas Zoo in style with our party bus rentals in Dallas. Even plan a trip to San Antonio with our special party bus rental from Dallas to San Antonio TX package.
For the best party bus rental Dallas, contact LGV Limousine. Request a quote today and experience why we are the preferred choice for party bus rentals in Dallas.