Kansas City Party Bus Rental
Kansas City Party Bus Rental by LGV Limousine: Turning Journeys into Celebrations
Welcome to LGV Limousine, the leading provider of Kansas City Party Bus Rental. We specialize in creating unforgettable experiences with our expansive fleet of luxury party buses. Turn any event into a mobile celebration with our premium services.
LGV Limousines can arrange for a specialized personal concierge agent who can assist you with your luggage and guide you through the airport.
Whether you're traveling alone, with a partner, or in a large group, we have a wide range of vehicles available that can accommodate over 500 passengers, ensuring a comfortable and enjoyable transportation experience for everyone.
Party Bus Rentals Kansas City: A Fleet for Every Occasion
Whether it's a birthday, prom, wedding, or just a night out on the town, our Kansas City Party Bus Rentals are perfect for any occasion. And if you need a ride to and from the airport, we have airport limousine service in Kansas City.
Looking for bus rentals in Kansas City for bachelorette parties? Our party buses provide the perfect setting to kick start the wedding celebrations!
Birthday and Prom Party Buses
Our party bus rentals in Kansas City MO are designed to make birthdays and prom nights unforgettable. Let the celebration begin even before you reach your destination!
Party Buses for Special Events
Our Kansas City Party Bus Rentals are not just limited to parties. They also serve as an exciting option for transportation to concerts, sporting events, and more.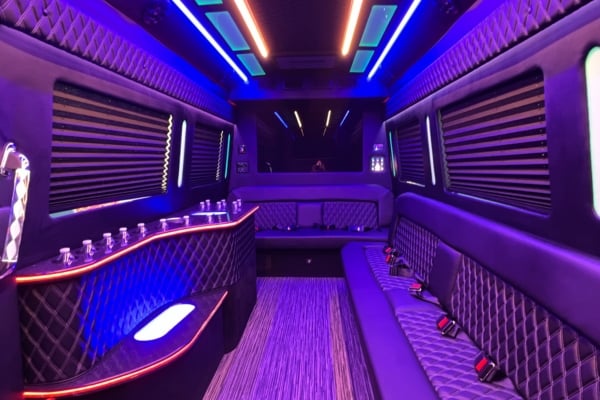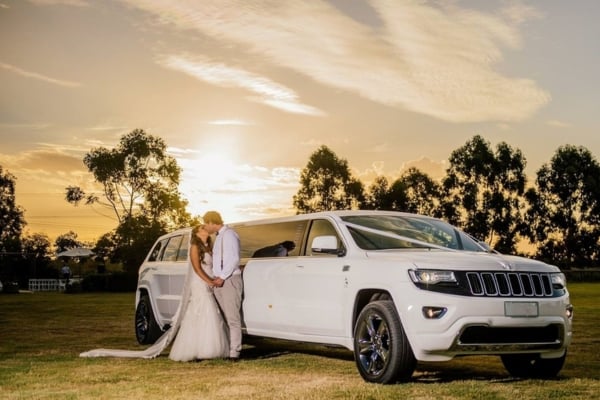 Kansas City Transportation Party Bus Rental for a Hassle-Free Experience
With our Kansas City Party Bus Rental service, we prioritize not only fun but also your convenience and safety. We provide limo service for any occasions like weddings, prom, birthdays, and more. 
All our party buses are chauffeured by professional and experienced drivers to ensure a smooth, safe, and enjoyable ride.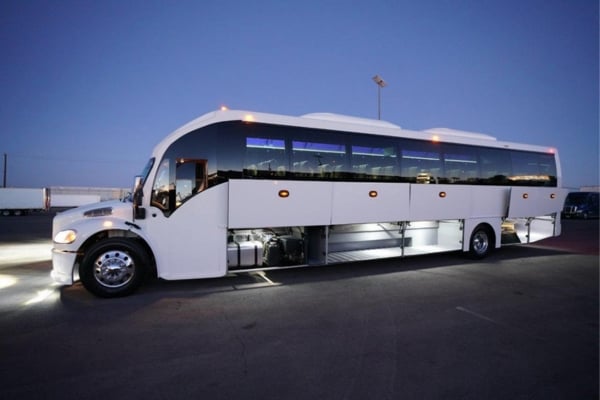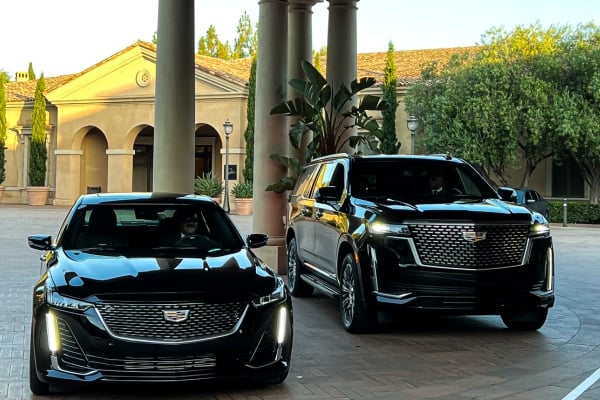 Affordable Party Bus Rental
We believe that luxury should be accessible to everyone. Therefore, we offer cheap party bus rental in Kansas City without compromising on the quality of our service.
Book Your Kansas City Party Bus Rental with LGV Limousine Today
With LGV Limousine, your Kansas City Party Bus Rental experience is guaranteed to be fun, luxurious, and memorable. Request pricing today to get the party started!
Note: We encourage you to visit local attractions such as the Power and Light District or Westport, known for their vibrant nightlife and entertainment scene, when renting our party buses.
Turn every journey into a celebration with LGV Limousine. Request pricing today for the best Kansas City Party Bus Rental experience.