LGV Limousine - The Premier Oakland Party Bus Rental Service
Welcome to LGV Limousine, your number one choice for Oakland Party Bus Rental. We cater to all your group travel needs, offering luxurious, spacious, and reliable party buses for any occasion.
LGV Limousines can arrange for a specialized personal concierge agent who can assist you with your luggage and guide you through the airport.
Whether you're traveling alone, with a partner, or in a large group, we have a wide range of vehicles available that can accommodate over 500 passengers, ensuring a comfortable and enjoyable transportation experience for everyone.
Experience the Best in Group Transportation with Party Bus Rental Oakland, CA
Whether it's for a wedding, prom, or birthday celebration, our party bus rental Oakland services are designed to provide you with a memorable travel experience. With our executive sprinter vans and stretch limos, we guarantee the best in group transportation.
Affordable Party Bus Oakland - Luxury at the Best Price
We believe in providing luxury transportation at competitive prices. Our affordable party bus Oakland service offers a mix of comfort, style, and affordability, ensuring that your group travel doesn't break the bank.
Oakland Limo & Party Bus - A Blend of Class and Fun
Experience the perfect mix of elegance and enjoyment with our Oakland Limo & Party Bus. With professional chauffeurs and a fully equipped party ambiance, we make your journey as exciting as the destination itself.
Reliable Airport Limo and Party Bus in Oakland CA
We understand that timely and reliable transportation is crucial when it comes to airport transfers. That's why, whether you need a limo service or a party bus in Oakland CA, we ensure punctuality and reliability.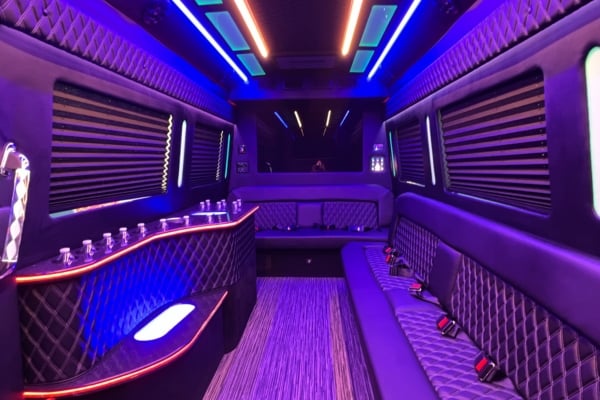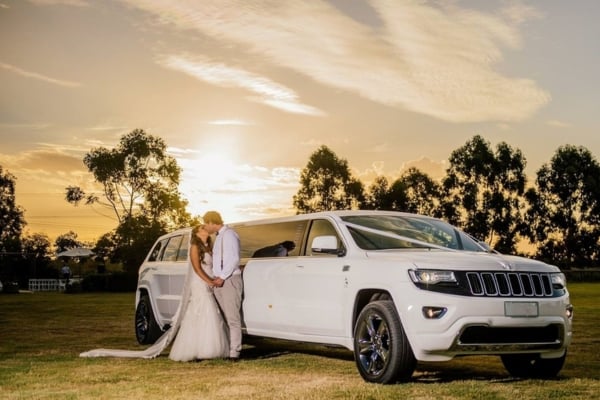 Oakland Party Bus Rentals for All Your Special Occasions
From prom nights and wedding celebrations to big birthday bashes, our Oakland Party Bus Rentals have you covered. Offering a diverse fleet of party buses, we ensure that your special event becomes an unforgettable experience.
Party Bus Rental Oakland - Explore Local Attractions with Ease
Discover the beauty of Oakland with our Party Bus Rental Oakland service. Visit local attractions like the Oakland Zoo or the Chabot Space & Science Center in the comfort and luxury of our party buses.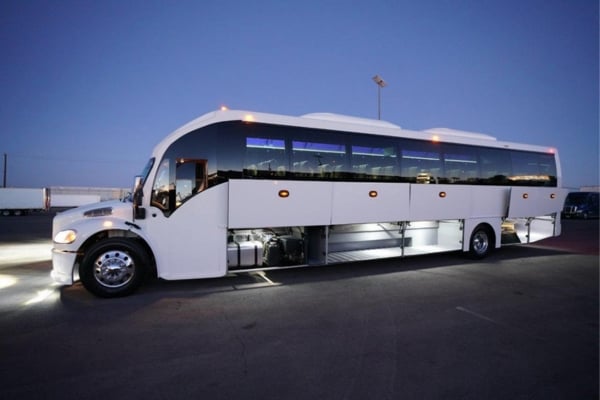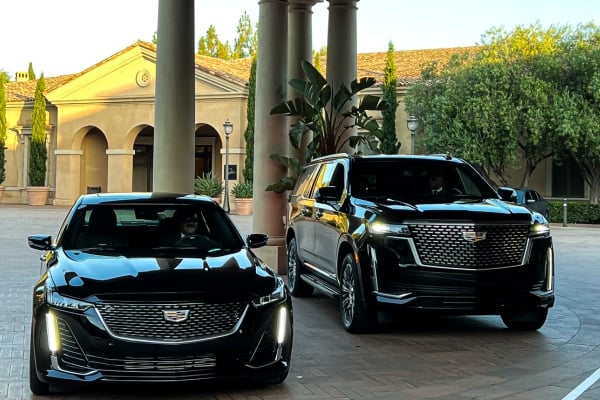 Experience luxury and comfort like never before with our Oakland Party Bus Rental service. Contact us today to request pricing and make your group travel a truly memorable one with LGV Limousine.