Exceptional Orlando Party Bus Rental for Your Special Occasions
Step aboard our top-notch Orlando Party Bus Rental and turn any event into an unforgettable journey. LGV Limousines guarantees a remarkable experience with high-quality vehicles and professional service.
LGV Limousines can arrange for a specialized personal concierge agent who can assist you with your luggage and guide you through the airport.
Whether you're traveling alone, with a partner, or in a large group, we have a wide range of vehicles available that can accommodate over 500 passengers, ensuring a comfortable and enjoyable transportation experience for everyone.
Best-in-Class Party Bus Rentals Orlando
Our fleet of well-equipped party bus rentals in Orlando is perfect for various occasions, be it a wedding, prom, or birthday celebration. Experience unmatched comfort and luxury with our Orlando party bus rentals, promising a memorable time.
Affordable and Reliable Party Bus Rental Orlando FL
Opt for our cheap party bus rental Orlando and enjoy a world-class experience without breaking your budget. Our transparent pricing and exceptional service make us the top choice for party bus rental in Orlando FL.
Your Premier Choice for Private Party Bus Rental Orlando
Travel in style with our private party bus rental Orlando. Ideal for intimate gatherings or large parties, our fleet caters to all your needs. From a night out in the city to a scenic tour, enjoy the best of Orlando party bus rentals with us.
Small Party Bus Rental Orlando for Personalized Experience
Our small party bus rental Orlando is perfect for a close-knit group looking for a personalized experience. With LGV Limousines, you can count on reliable service and high-quality vehicles for your party bus rental in Orlando Florida.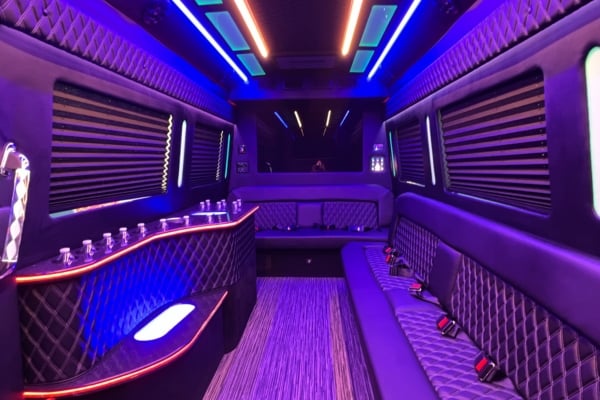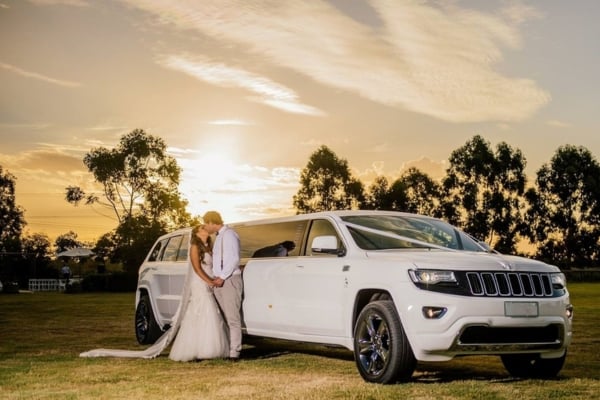 Versatile Orlando Party Bus Rentals for Any Event
Whether you're planning a wedding, prom, or birthday, our Orlando Party Bus Rental is ideal for any event. We also offer limo service and airport limo for a complete transportation solution.
Luxurious Party Bus Rental in Orlando with Professional Chauffeurs
At LGV Limousines, we pride ourselves on our professional chauffeurs who ensure your journey is as smooth as possible. Experience the best of party bus rentals in Orlando with our dedicated team.
Request Pricing Today for our Orlando Party Bus Rental and embark on a journey of comfort and luxury with LGV Limousines.