Unmatched San Antonio Limo Service by LGV Limousine
Welcome to LGV Limousine, the premier limo service in San Antonio, TX. We offer top-tier limo rentals to satisfy all your transportation needs, whether it's a high-profile business meeting, airport transfer, a wedding, or just a night out on the town. Our top limo service in San Antonio guarantees an unforgettable travel experience.
LGV Limousines can arrange for a specialized personal concierge agent who can assist you with your luggage and guide you through the airport.
Whether you're traveling alone, with a partner, or in a large group, we have a wide range of vehicles available that can accommodate over 500 passengers, ensuring a comfortable and enjoyable transportation experience for everyone.
Elevate Your Travel Experience with LGV Limo San Antonio
At LGV Limousine, we pride ourselves on providing the best limo rental in San Antonio. We offer a wide range of limousines and luxury vehicles, including the much-desired Hummer limo rental in San Antonio, elegant limo San Antonio, and the latest party limo bus.
For those special occasions, our wedding limos in San Antonio offer that touch of elegance and luxury, ensuring your special day is perfect. If you're looking for the best limo in town, look no further than our limo service San Antonio, TX.
San Antonio Limo Rental for Every Event
Whatever your event, LGV Limousine has the perfect limo rental for you. Looking for a fun night out? Try our San Antonio limo party bus. Want to add some sophistication to a sporting event? Our sporting event limo service in San Antonio is just what you need. Looking to celebrate an anniversary in style? Our anniversary limo will make it a night to remember.
Choose From A Range of Top-Quality Limo Services in San Antonio
From prom limos to luxury limo in San Antonio for corporate events, LGV Limousine has you covered. Explore the vineyards with our limo wine tour San Antonio or choose our limo shuttle for reliable transportation. We offer both limo and car services in San Antonio North and throughout the city.
Affordable San Antonio Limo Services by LGV Limousine
We believe in offering the best limo services at competitive rates. Whether it's a cheap limo service for a night out or a high-end chauffeured limo for an executive meeting, LGV Limo has it all. You can also rent a limo in San Antonio, Texas, without breaking the bank.
Experience our professional, reliable, and top-notch limo services in San Antonio. Request Pricing Today!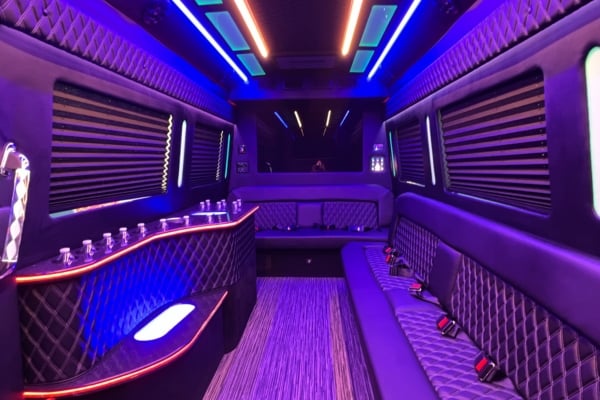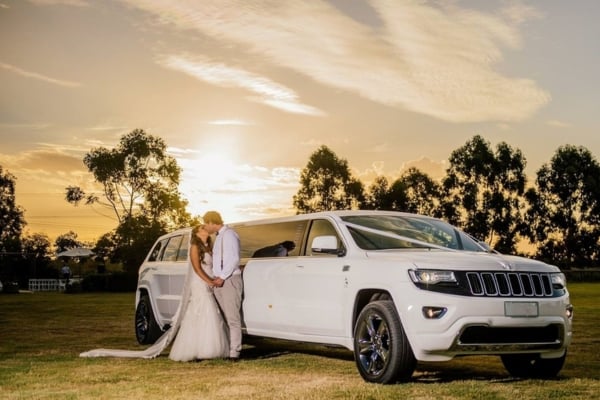 Visit Local Attractions in San Antonio
Visit The Alamo or the San Antonio River Walk, two of the local attractions that perfectly compliment our San Antonio Limo Services.
When it comes to limo companies in San Antonio, LGV Limousine stands out with its superior service, extensive fleet, and competitive pricing. We're not just a limo service, we're your partners in creating unforgettable experiences. Request Pricing Today!